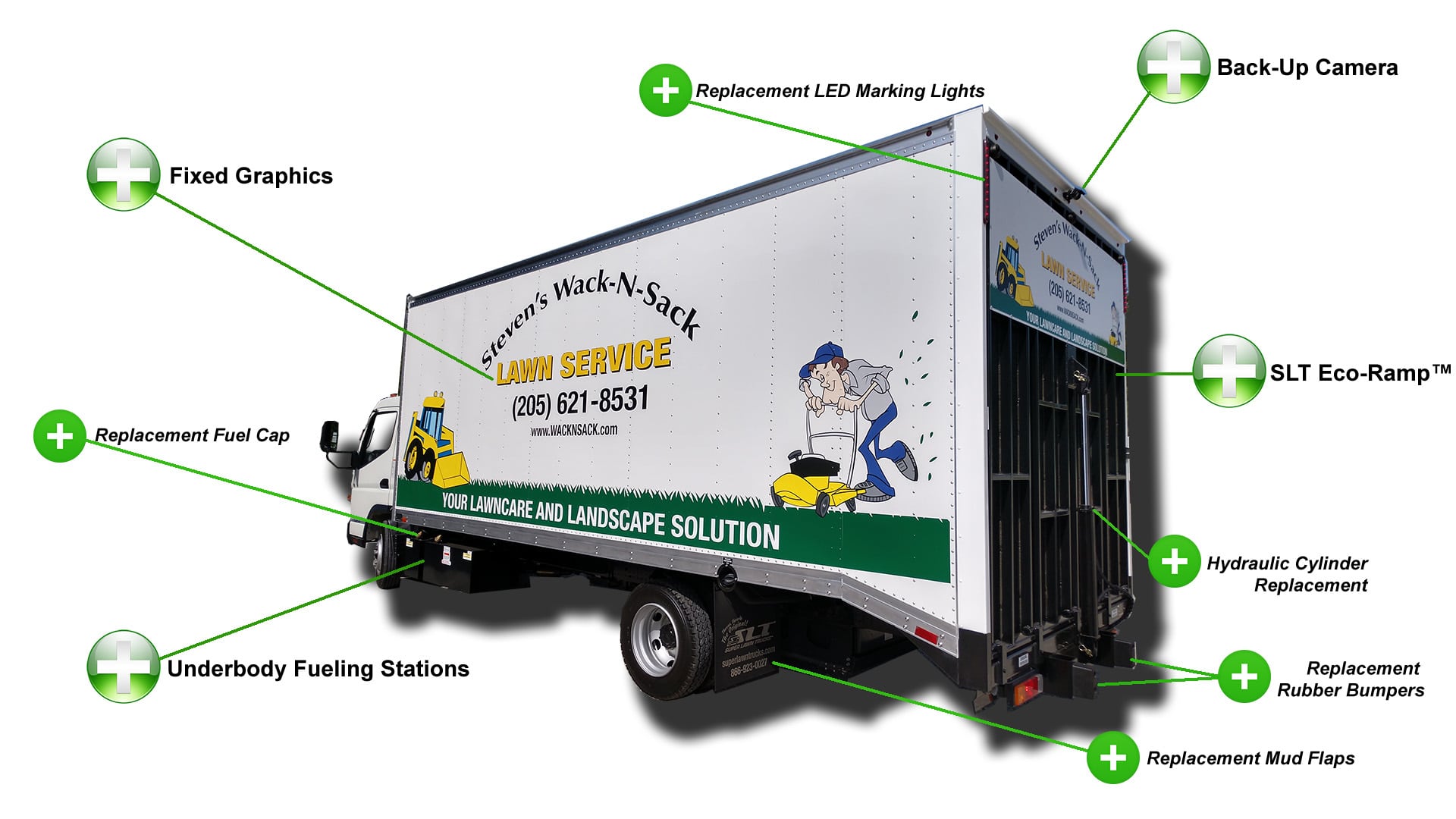 Fixed Graphics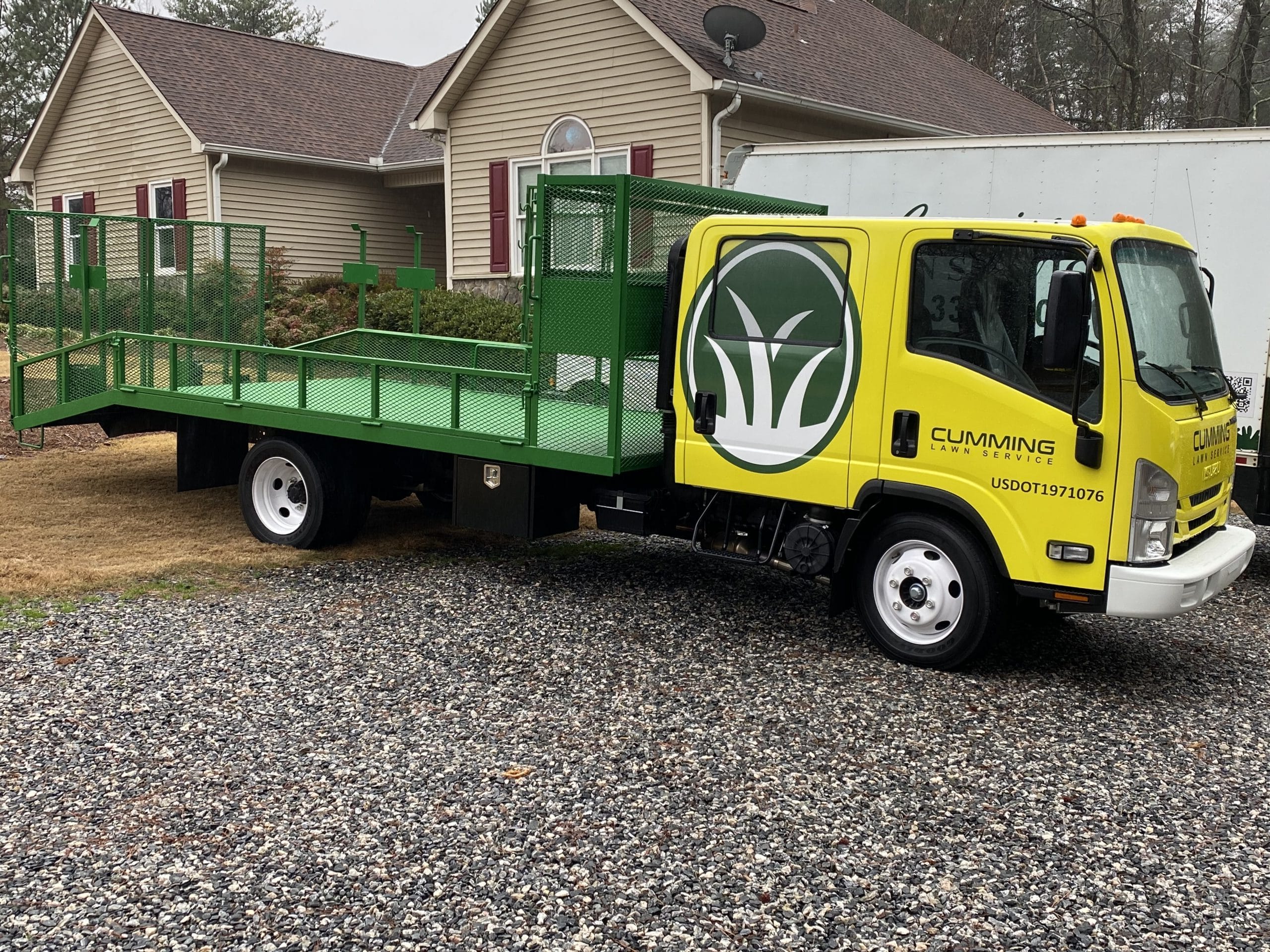 Super Custom Fixed Graphics! Call for a quote! 866-923-0027
Replacement Fuel Caps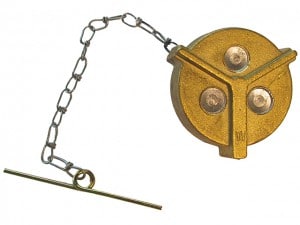 Super Under Body Fueling Stations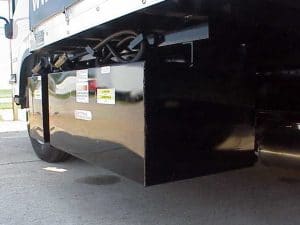 Enough fuel for an entire week-On-Board the Super Lawn Truck! Click Here!
Replacement Mud Flaps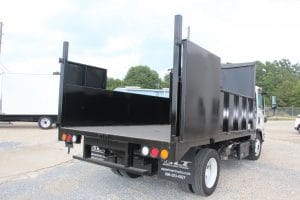 Replacement Rubber Bumpers (Set of 2)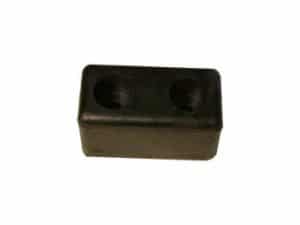 Eco Ramp Hydraulic Cylinder 2.5"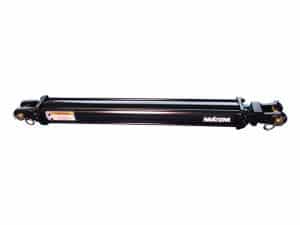 Replacement Hydraulic Cylinder for SLT Eco-Ramp™ (2.5" x24 with 1.5" Rod) Order Here!
The SLT Eco-Ramp™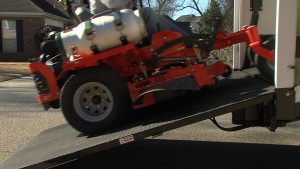 Check out the incredible Super Lawn Technologies Eco-Ramp™! Click Here!
Back-Up Camera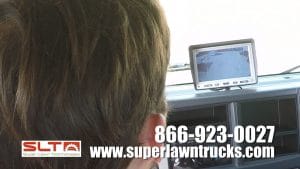 Get your best view backwards with the Super SLT Back-Up Camera System! Call 866-923-0027!
Replacement LED Marking LIghts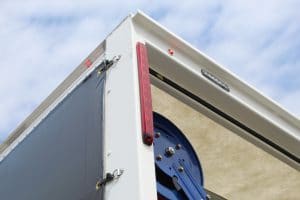 Need to replace your Eco-Series™ LED light bar? Order here!