Are You Interested in a Super Lawn Trucks Internship? Watch the Videos Below Then Fill Out the Application!
What is an SLT Internship? Watch Below and Hear From Interns Six Months Into the Program!
Check out the First Year Intern Final Project-Building a Lawn Truck in Just Ten Days!

If you are currently enrolled as a student in high school, technical college, or pursuing a university level degree, we'd like to introduce you to Super Lawn Trucks and Tony Bass Consulting. Since 1998, we've been giving energetic and smart folks a chance to gain valuable work experience while getting paid.
Flexible work schedules allow you to continue your education while you build your bank account.
Our internship work opportunities include 60-day to 120-day programs where you can get valuable work experience in:
Office Administration
Accounting
Customer Service
Sales
Marketing, Digital Media, and Public Relations
Business Management
Welding and Fabrication
Woodworking
Painting & Coating
Automotive Electrical
Solar Power Systems
Manufacturing and Assembly
Research and New Product Development
Engineering & Design
Shipping and Receiving
Facility Maintenance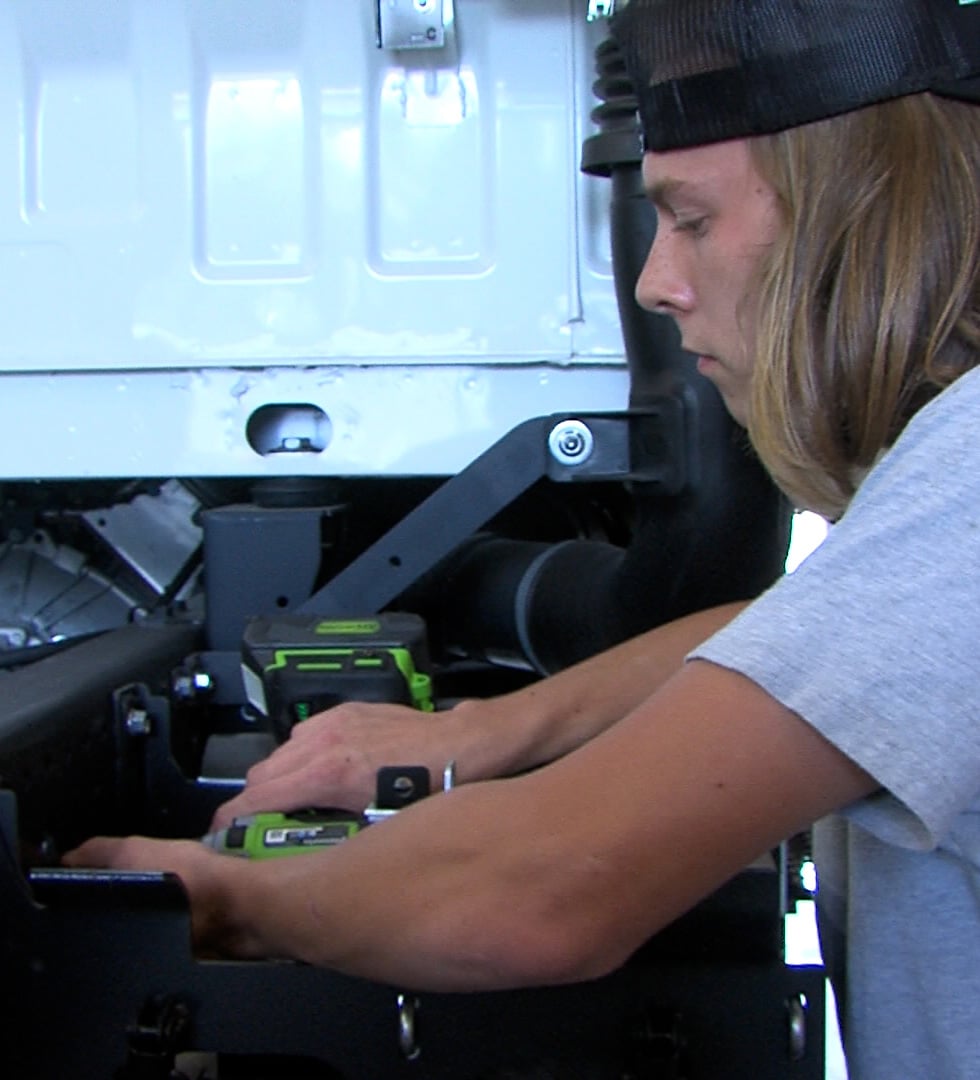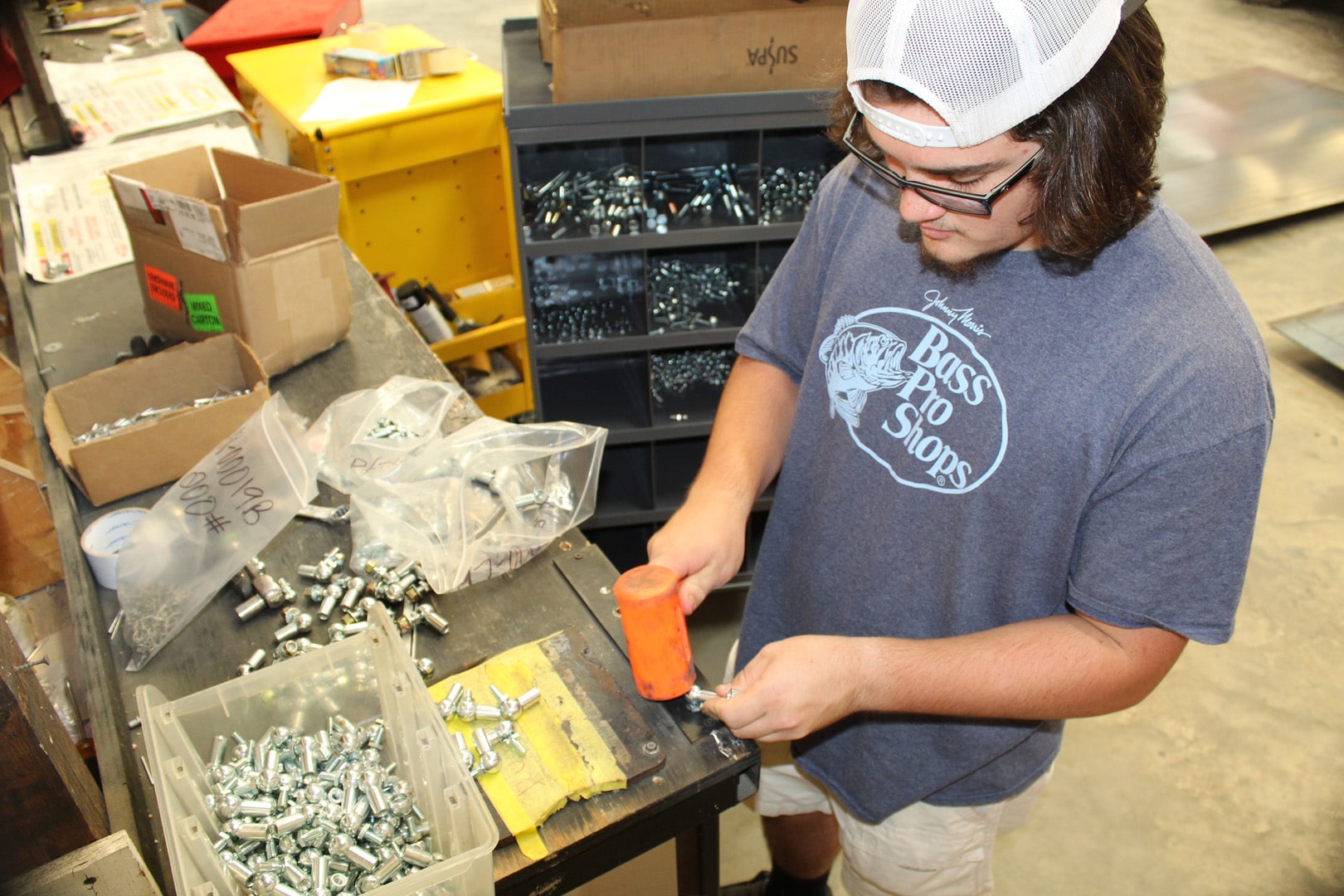 You'll get to demonstrate your ability to work as a team, learn new skills, and build your resume.
Some of our interns find their way into full-time career positions with excellent benefits and big pay days. Please understand, anyone may apply for an internship if you are at least 16 years of age and have a felony free background.
What do you learn as an SLT Intern? Read this Senior Capstone Essay!
If you are looking for a place to start a career, gain valuable work experience, or learn new skills as you figure-out what you want to do in your career, we'd like to meet you.
There are two ways to apply.
First, you can simply fill out the form below:
Second Option: Apply in Person
Apply in person at our office between the hours of 3 pm to 4 pm Monday through Friday at Super Lawn Trucks, 1610 Peach Parkway, Fort Valley, GA 31030. If you have a resume, bring it. If you don't have a resume, just stop by and we will provide a short application and interview.
We welcome students who attend any high schools or colleges listed below to apply:
Central GA Technical College
Macon State College
Fort Valley State University
Peach County High School
Crawford County High School
Houston County High School
Warner Robins High School
Northside High School
Veterans High School
Perry High School
Macon County High School
Bibb County High Schools
Westfield High School
The University System of Georgia
Home School Students in Georgia
We invite work based learning teachers, high school counselors, or career advisors to introduce their students to Super Lawn Trucks as a company that supports student learning.
We appreciate your interest in our company and we look forward to meeting you.
Tony Bass, Founder
Super Lawn Technologies